Smith Robert
1689-1768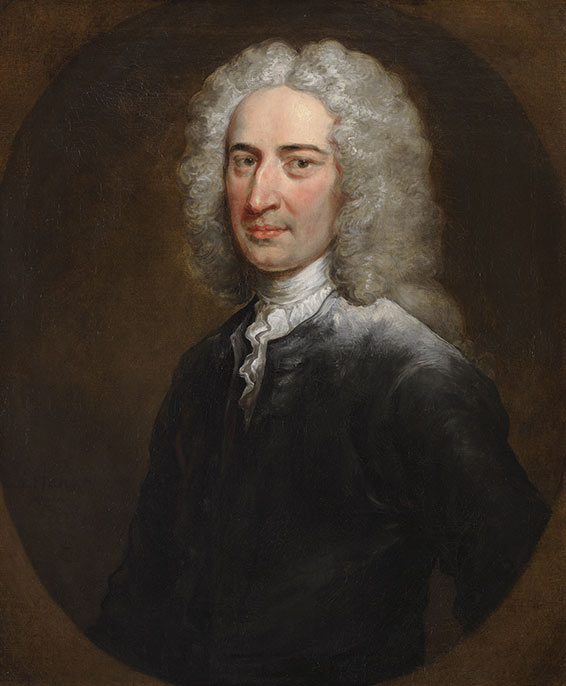 Né à Lea, près de Gainsborough (?), 16 octobre 1689, mort le 2 février 1768.
Mathématicien.
Il est le fils de John Smith, recteur de Gate Burton, dans le Lincolnshire, et d'Hannah Cotes.
Il fréquente la Queen Elizabeth's Grammar School de Gainsborough, puis intègre le Trinity College de Cambridge. En 1708, il est minor fellow en 1714, major fellow en 1715.
En 1716, il est nommé à la Plumian chair of Astronomy and Experimental Philosophy (créée par Thomas Plume en 1704), qu'il quittera en 1760.
En février 1719, il est élu membre de la Royal Society.
Il est senior fellow à Trinity Colleg en 1739, Master en 1742, en remplacement de Richard Bentley.
Son Compleat System of Opticks (1738) lui vaut le surnom d'Old Focus.
Il a édité deux ouvrages de son cousin, Roger Cotes, son prédécesseur à la Plumian chair, de 1606 à 1616.
Écrits relatifs à la musique
Harmonics, or the philosophie of musical sounds. By Robert Smith. D. D. F. R. S., and master of Trinity College in the University of Cambridge
A postscript to Dr. Smith's Harmonics, upon the changeable harpsichord: which being supplied with all the useful flat and sharp sounds and tuned in the best manner, is made as harmonious as possible; and yet the execution of music upon this perfect instrument is the same as upon the common harpsichord
London, T. & J. Merrill; Cambridge, B. Dod 1762 (16 exemplaires conservés)

DK : København, Det kongelige biblioteket
F : Paris, Bibliothèque nationale
GB : Cambridge, University Library - Glasgow, Euing Musical library - London, British Museum - St. Andrew's, University Library
NL : Den Haag, Gemeente Museum
P : Coimbra, Bibl. pública
S : Uppsala, Universitetsbiblioteket.
US : Ann Arbor, Mich., William L. Clements Library University of Michigan - Chicago, Ill., University of Chicago Libra-ry - Cleveland, Ohio, Western Reserve University Library - New Haven, Conn., School of Music Library - New York, N.Y., Music Library, Columbia Univ. - New York, N. Y., Music Division, New York Public Library - Washington, D.C., Music Division, Library of Congress.
Bibliographie
LLOYD LL. S., The Problem of the Keyboard Instrument. Dans « Philosophical Magazine » (7, 34), Juil. & sept. 1943.
LLOYD LL. S., & BOYLE H. Intervals, Scales and Temperaments. London, Macdonald & Co. 1963.
MCLURE A. R., Studies in keyboard Temperament. Dans « Galpin Society Journal » (1) 1948.

 Jean-Marc Warszawski
Dictionnaire des écrits relatifs à la musique
Novembre 1995-28 août 2021
---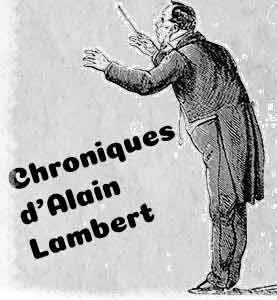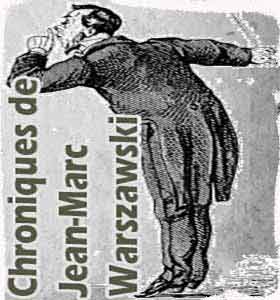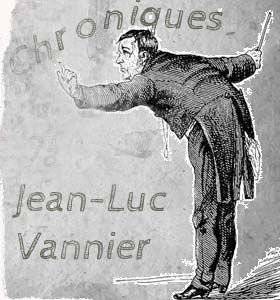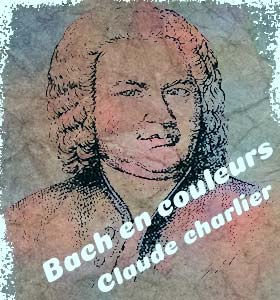 ---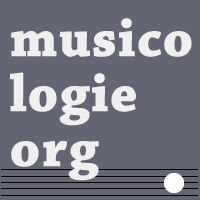 À propos - contact | S'abonner au bulletin | Biographies de musiciens | Encyclopédie musicale | Articles et études | La petite bibliothèque | Analyses musicales | Nouveaux livres | Nouveaux disques | Agenda | Petites annonces | Téléchargements | Presse internationale | Colloques & conférences | Universités françaises | Collaborations éditoriales | Soutenir musicologie.org.
Musicologie.org, 56 rue de la Fédération, 93100 Montreuil. ☎ 06 06 61 73 41.
ISNN 2269-9910.
Samedi 28 Août, 2021