Keach Benjamin
1640-1704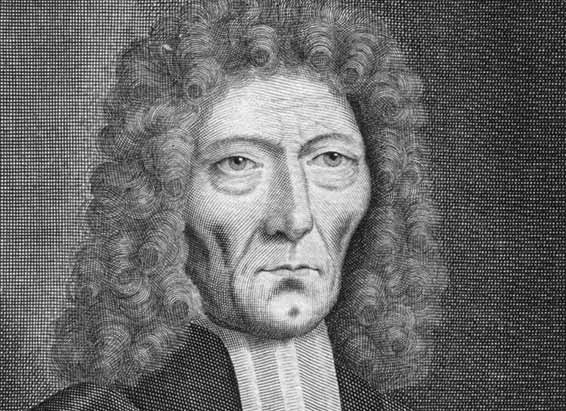 Né le 29 février 1640, mort le 18 juillet 1704.
Célèbre prédicateur baptiste londonnien. Tailleur de profession, il entamme en 1659 ses activités mystiques et devient pasteur du mouvement de la « connaissance expérimentale de Dieu ». Il est influencé par la théoologie de Jacobus Arminius (1560-1609).
Voir : Isaac Marlow (v. 1645-v. 1710); Wright Joseph (v. 1646-v. 1714)
Écrits relatifs à la musique
The breach repaired in God's worship; or, singing of psalms, hymns ans spiritual songs, proved to be an holy ordinance of Jesus Christ. With an answer to all objections, As also, an examination of Mr. Isaac Marlow's two paper, one called a discourse ageinst singing, &c., the other an appendix: or brief answer to Mr. Marlo's notion of the essence of singing. By T. W [...] Wherein his argument and cavils are detected and refuted. By Benjamin Keach
London, for the author (J. Hanock) 1691 (4 exemplaires conservés).
London, John Marshall 1700. (1 exemplaire conservé)

Localisations : GB : London, British Museum - Oxford, Bodleian library.
US : Chicago, Ill., University of Chicago Library - Hartford, Conn., Newton Case Memorial Lib., Hartford Seminary Foundation.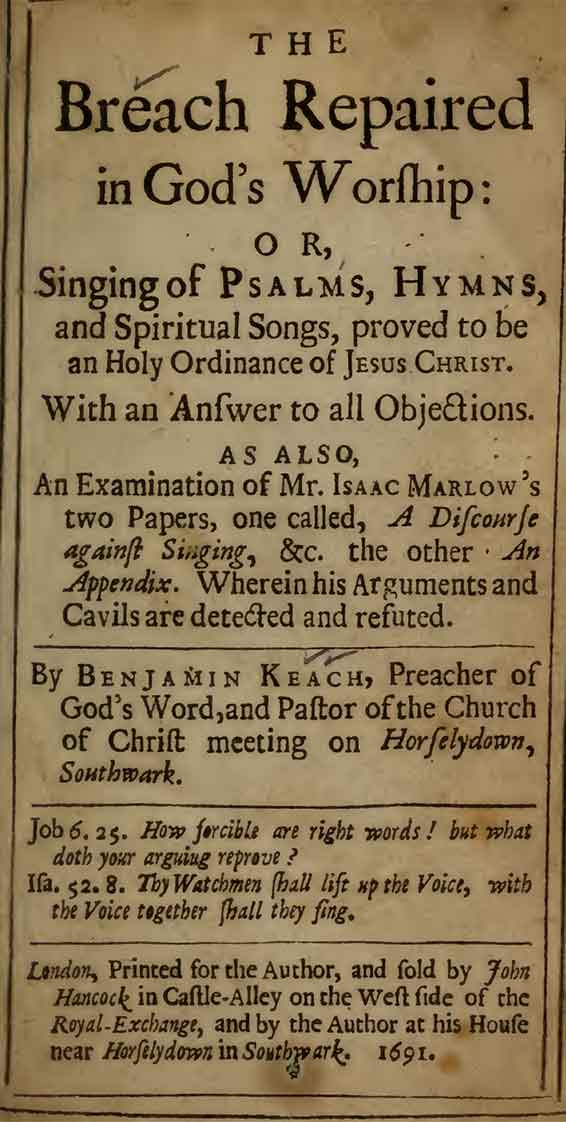 Autres écrits
Die Reisen Der Gottlosigkeit, Welche Jn einer artigen und angenehmen Allegorie oder verblümten Rrede Vormals im Jahr 1684 Benjamin Keach, Der Autor der Reisen der wahren Gottseligkeit, Jn Englischer Sprache beschrieben, nun aber, Aus derselben ins Hoch-Deutsche übersetzet und Zu Hertzlicher Warnung Vor aller Sünde und Gottlosigkeit heraus gegeben. Halle 1721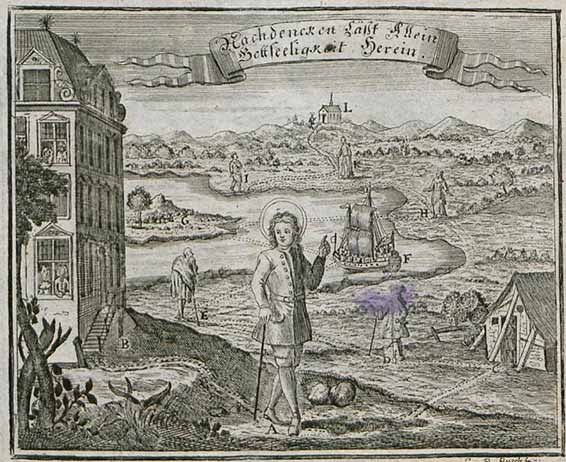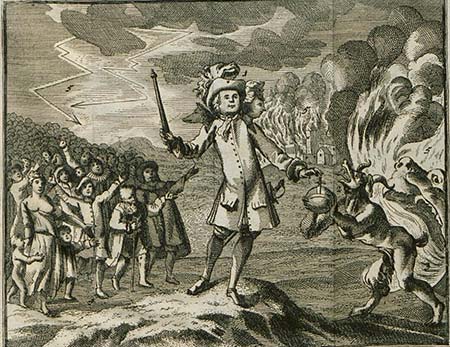 Bibliographie
CROSBY THOMAS, The History of the English Baptists [4 v.]. London 1738-1740, (II) p. 185-209
REID A. A., article Keach. Dans «Baptist Quarterly» (10) 1940
KEEBLE NEIL HOWARD, The Literary Culture of Nonconformity in Later Seventeenth-Century England. Leicester 1987
HILL CHRISTOPHER, A Turbulent, Seditious, and Factious People: John Bunyan and His Church. Oxford 1988, p. 263.
Jean-Marc Warszawski
Novembre 1995-30 septembre 2013
© Musicologie.org
---
---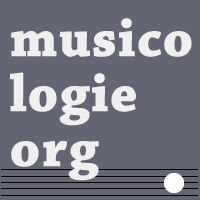 À propos - contact | S'abonner au bulletin | Biographies de musiciens | Encyclopédie musicale | Articles et études | La petite bibliothèque | Analyses musicales | Nouveaux livres | Nouveaux disques | Agenda | Petites annonces | Téléchargements | Presse internationale | Colloques & conférences | Universités françaises | Collaborations éditoriales | Soutenir musicologie.org.
Musicologie.org, 56 rue de la Fédération, 93100 Montreuil. ☎ 06 06 61 73 41.
ISNN 2269-9910.
Vendredi 25 Décembre, 2020