S'abonner au bulletin
Cerone Domenico Pietro
1566-1625

Chanteur à la cathédrale d'Oristano en Sardaigne. En 1593, il est membre de la chapelle de Philippe II d'Espagne. En 1603, il quitte l'Espagne pour la chapelle de l'église de l'Annonciation à Naples.
En 1610, il est ténor du vice roi Pedro Fernando Castro.
Écrits relatifs à la musique
Le regole più necessarie per l'introduttione del canto fermo: Nuovamente date in luce dal rever. D. Pietro Cerone bergamasco
El melopeo y maestro. Tractado de musica theorica y pratica: en que se pone por extenso, lo que uno para hazerse perfecto musico ha menester saber: y por mayor facilidad, comodidad, y claridad del lector, esta repartido en XXII libros. Va tan exemplificado y claro, que qualquiera de mediana habilidad, con poco trabajo alcançarà esta profession. Compuesto por el R. D. Pedro Cerone de Bergamo, musico en la Real capilla de Napoles
Bibliographie
Armstrong James,

How to compose a Psalm on Cerone compared

. Dans «Studi Musicali» (VII) 1978, p. 103-39

Hannas Bruth

,

Cerone. Philosopher and Teatcher

. Dans «The Musical Quarterly» (21), octobre 1935, p. 408
—,

Cerone's Approach to the teatching of Counterpoint

. Dans «Papers of the American Musicological Society» (I) 1937, p. 75-81

Jacobs Charles

,

Spanish Renaissance Discussion of Musica ficta

. Dans «Proceding of the American Philosophical Society» (112) 1968, p. 277

Pedrell Felipe

(1841-1922),

Diccionario biográfico y bibliográfico de músicos.

Barcelona, V. Berdós y Feliu 1894-1897.
Jean-Marc Warszawski
Novembre 1995-27 février 2013

ISSN 2269-9910
Références / musicologie.org 2014
Mardi 10 Février, 2015 15:07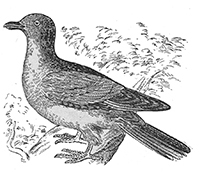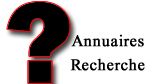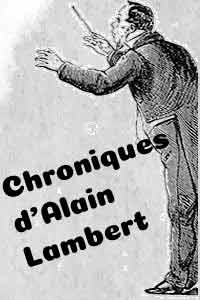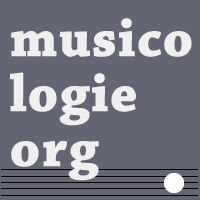 Biographies musicales