Bisse Thomas
1675-1731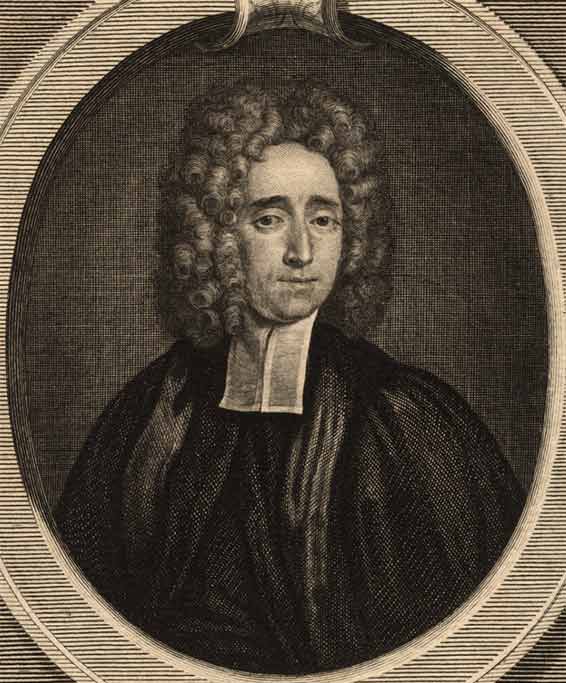 Thomas Bisse. Gravure de George Vertue, d'après Thomas Hill, 1718. National Portrait Gallery, London.
Né en 1675, mort le 22 avril 1731.
Il fait ses études au Corpus Christi College d'Oxford, où il obtient le Baccalauréat ès arts en 1695, la maîtrise en 1698, le Baccalauréat en droit en 1708 et le doctorat en droit en 1712.
En 1715, il est prédicateur à la Rolls Chapel, à Londres, l'année suivante, il est engagé à la chancellerie de Hereford sur l'intercession de son frère Philipp Bisse, évêque de Hereford.
Il est chapelain ordinaire du roi.
Il a obtenu une prébende à Colwall, dans l'église de Hereford en 1731, et il a également occupé les rectorats de Cradley et Weston dans le Herefordshire.
Il a écrit deux sermons sur la musique (en 1717 et 1729, d'après le dictionnaire biographique Hoefer).
Écrits relatifs à la musique

Musick the delight, of the sons of men. A sermon preached at the cathedral church of Hereford at the anniversary meeting of the three chœurs, Glocester, Worcester, Hereford [...] september 7, 1726
London, William & John Innys 1726 (5 exemplaires conservés).

GB: Cambridge, King's College - Cambridge, University Library - Glasgow, Euing Musical library
US: Philadelphia, Pa., Library Company of Philadelphia - Washington, D.C., Music Division, Library of Congress
---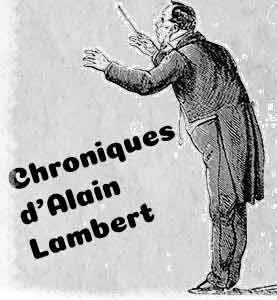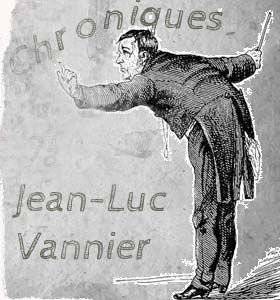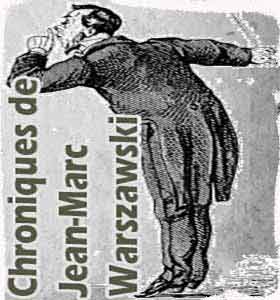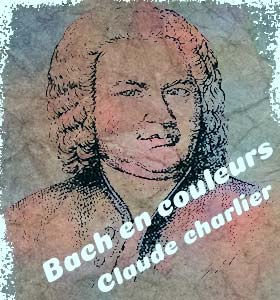 ---
Autres écrits
The Beauty of Holiness in the Common Prayer, as set forth in four sermons preached at the Rolls Chapel, Londres 1716.
A Rationale on Cathedral Worship or Choir-Service, 1720.
Decency and Order in Public Worship recommended, in three discours preached in the cathedral church of Hereford, 1723.
A Course of Sermons on the Lord's Prayer, preach'd at the Rolls? 1740.
Microscopium (poème latin).
Bibliographie
ALLIBONE SAMUD AUSTIN, A critical dictionary of English literature and British and American authors [5 v.]. Philadelphia, Childs and Peterson 1859-1891; Detroit, Gale Research Com¬pany 1966
Bibliothèque Nationale. Catalogue de la collection des portraits français et étrangers conservés au département des estampes. Georges Rapilly, Paris 1866-1911 (la suite, non imprimée est consultable à la bibliothèque)
EITNER ROBERT (1832-1905), Biographisch-Bibliographisches Quellen-Lexikon der Musiker und Musikgelehrten. Leipzig 1900-1904 [10 v.]; New York, 1947 [10 v.]; Graz, Aka-demische Druck- u. Verlagsanstalt 1959 [11 v.]
EVANS EDWARD (1789-1835), Catalogue of a collection of engraved portraits the largest ever submitted to the public. E. Evans, London 1836; Catalogue of engraved portraits comprising thirty thousand portraits connected with the history and literature of Great Britain. E. Evans, London 1853
HALKETT SAMUEL (1814-1871) & LAING JOHN (1809-1880), Dictionary of anonymous and pseudonymous English Litterature. Oliver and Boyd, London à partir de 1926; New York, Haskell House Publishers 1971
HOOK WALTER FARQUHAR, An ecclesiastical biography [8 v.]. London, F. ad J. Rivington, 1845-1852
MICHAUD LOUIS-GABRIEL (1773-1858), Biographie universelle ancienne et moderne [45 v.]. Paris, A. Thoisnier, Déplaces & Michaud 1854-1865
LESLIE STEPHAN & SYDNEY LEE (éd.), National Biography. Smith, Elder & Co, London 1908
HOEFER JEAN-CHRÉTIEN FERDINAND (1811-1878, dir.), Nouvelle biographie générale (universelle) [46 v.]. Paris, Firmin-Didot 1853-1866; Rosenkilde og Bagger, Cøbenhavn 1963-1969
O'DONOGHUE FREEMAN, Catalogue of engraved British portraits preserved in the departement of print and drawings in the British Museum. By F. O'Donoghue and H. M. Hake. 1908; 1922-1925.

 Jean-Marc Warszawski
Dictionnaire des écrits relatifs à la musique
Novembre 1995-3 janvier 2019.
---
À propos - contact | S'abonner au bulletin | Biographies de musiciens | Encyclopédie musicale | Articles et études | La petite bibliothèque | Analyses musicales | Nouveaux livres | Nouveaux disques | Agenda | Petites annonces | Téléchargements | Presse internationale | Colloques & conférences | Collaborations éditoriales | Soutenir musicologie.org.
Musicologie.org, 56 rue de la Fédération, 93100 Montreuil, ☎ 06 06 61 73 41
ISNN 2269-9910
Vendredi 17 Juin, 2022