The SMA's annual Theory and Analysis Graduate Students
17-18 april 2024, Oxford
University of Oxford Music Faculty
The SMA's annual Theory and Analysis Graduate Students (TAGS) Conference will be hosted at the University of Oxford Music Faculty on Wednesday 17 and Thursday 18 April, 2024. The event provides a supportive and friendly environment in which postgraduates (and undergraduates) can gain experience in presenting their work and meet fellow researchers. Participants who do not wish to give a paper are also very welcome to attend.
The SMA welcomes proposals for 20-minute papers and 30-minute lecture-recital proposals on any area of music theory and analysis, broadly conceived. Student bursaries will be available to aid with the costs of travel and accommodation: see Travel Grants. (This will be an in-person conference; there won't be the facility to deliver papers via Zoom.)
Abstracts should be submitted to oliver.chandler@keble.ox.ac.uk by 3 January 2024, 12 noon BST. Abstracts must be no longer than 250 words. Please include the following for all speakers/participants: name, institutional affiliation, email address. Decisions will be returned by Saturday 27 January 2024.
We're hugely excited that the conference will feature two keynotes: one by Dr Anabel Maler, and one by Dr Robert Komaniecki, both from the University of British Columbia. Each of them will also deliver a workshop focussing on useful skills for an academic career. Read about their trailblazing research, encompassing rap, deaf musicology, and post-tonal form, here. You can also read about the research interests of SMA trustees, many of whom will be in attendance at the conference, here: Trustees.
Conference Committee : Dr Oliver Chandler (Chair), Dr Christopher Tarrant (President), Dr Genevieve Arkle, Dr Sarah Moynihan, Ms. Chloe Green.
---
---
---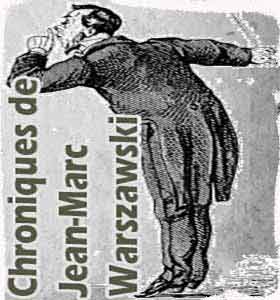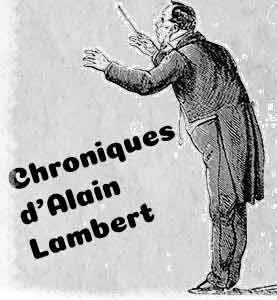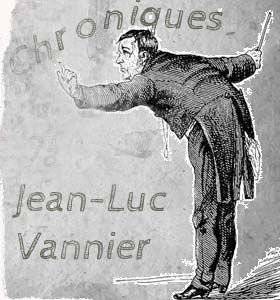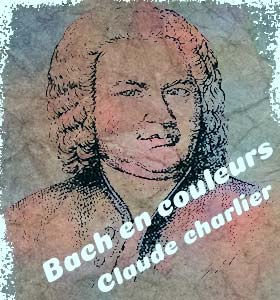 ---
---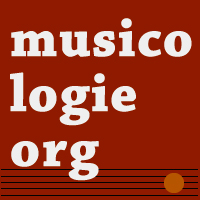 À propos - contact | S'abonner au bulletin | Biographies de musiciens | Encyclopédie musicale | Articles et études | La petite bibliothèque | Analyses musicales | Nouveaux livres | Nouveaux disques | Agenda | Petites annonces | Téléchargements | Presse internationale | Colloques & conférences | Collaborations éditoriales | Soutenir musicologie.org.
Musicologie.org, 56 rue de la Fédération, 93100 Montreuil. ☎ 06 06 61 73 41.
ISNN 2269-9910.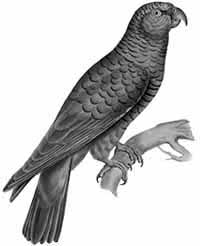 Mercredi 27 Septembre, 2023