édition du 22 avril 2023 —
Society for American Music 50th Annual Conference
March 20-24 2024, Detroit
The Society for American Music invites proposals for
(a) individual papers,
(b) organized panels of 2-4 papers,
(c) lecture-recitals,*
(d) alternative-format sessions,
(e) scholarly posters, and
(f) interest groups
for its 50th Annual Conference in Detroit, Michigan to be held March 20-24, 2024. All proposals must be submitted via the SAM website by 11:59 pm PDT on June 1, 2023.
We welcome proposals involving all facets of musical life throughout the Americas and about American music and aspects of its cultures anywhere in the world.
To celebrate the musical heritage of the conference site, we solicit proposals that emphasize any aspect of music and musical cultures in Detroit and the surrounding region during any part of its history. Members are encouraged to submit proposals relating to, for example:
* social justice, protest music, and the Black Lives Matter movement

* indigeneity, racial capitalism, and equity

* labor, industry, housing, and mobility

* transnational interactions with Canada including the Truth and Reconciliation Commission

* local religious, artistic, and other institutions and their relationships with diverse communities

* the local, regional, and global impact of Black music traditions including the blues, soul, jazz, R&B, gospel, techno, and hip hop

* musical practices past and present, within African American, Arab American, Asian American, Indigenous, Latinx, and other communities

* other performers, musicians, and genres associated with Detroit, from art music, country, punk, noise, and electronic music to Aretha Franklin, J Dilla, Rodriguez, Madonna, and the artists of Motown
The Conference Team and Board will be monitoring the situation regarding the COVID-19 pandemic and will notify the membership if this impacts our plans for the Detroit conference.
---
---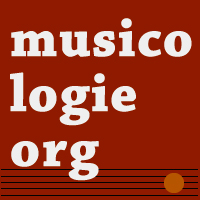 À propos - contact | S'abonner au bulletin | Biographies de musiciens | Encyclopédie musicale | Articles et études | La petite bibliothèque | Analyses musicales | Nouveaux livres | Nouveaux disques | Agenda | Petites annonces | Téléchargements | Presse internationale | Colloques & conférences | Collaborations éditoriales | Soutenir musicologie.org.
Musicologie.org, 56 rue de la Fédération, 93100 Montreuil. ☎ 06 06 61 73 41.
ISNN 2269-9910.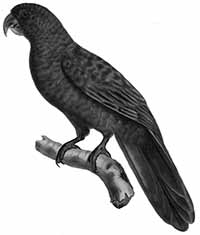 Vendredi 21 Avril, 2023