musicologie.org, édition du samedi 24 mars 2023 —
Romanticism in Music: Poland in its European Context
17-19 October 2023, Warsaw
The Fryderyk Chopin Institute in Warsaw
The deadline for proposal is 16 April 2023

When we try, at least in the most general way, to look at the landscape of nineteenth-century music, and thus – romantic music, we notice its heterogeneity, its internal, innate diversity, and its contrasts. 'Romanticism' is a term that has been well researched in literature and the visual arts, while in music the meanings it carries, and even the time frames of it, are different and not strictly defined.
The aim of the conference is to raise the subject that allows to highlight the issue of musical romanticism from many points of view and thus to get closer to the essence of this trend in the history of European music. We are not trying to create a definition of romanticism, but to explore selected, particularly important, issues related to that era.
Therefore, t he programme committee encourages submissions within the following areas:
1. – The meaning of romanticism in purely instrumental music
2. – Romantic programme music
3. – The references of opera to instrumental music
4. – Relationship between music and the word; intersection of music and literature – Lied ; vocal lyric
5. – The paths of the idea of ​​romanticism reaching Poland, Fryderyk Chopin's exposure on ideas of romanticism
All proposed papers should fall within the ambit of frameworks limiting the subject matter:
Temporal: first half of the 19th century
Geographical: Poland, Germany, France, Italy, England
---
---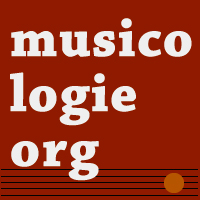 À propos - contact | S'abonner au bulletin | Biographies de musiciens | Encyclopédie musicale | Articles et études | La petite bibliothèque | Analyses musicales | Nouveaux livres | Nouveaux disques | Agenda | Petites annonces | Téléchargements | Presse internationale | Colloques & conférences | Collaborations éditoriales | Soutenir musicologie.org.
Musicologie.org, 56 rue de la Fédération, 93100 Montreuil. ☎ 06 06 61 73 41.
ISNN 2269-9910.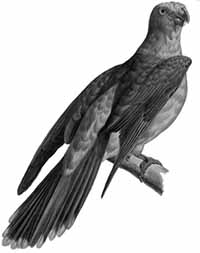 Samedi 25 Mars, 2023