musicologie.org, édition du jeudi 16 mars 2023 —
Collecting and Curating: Power, Material Wealth and Cultural Knowledge, Past and Present
3-5 May 2023, New York
Symposium, University of York,
Organisers: Stephanie Wynne-Jones (Archaeology), Rachel Cowgill (Music), Chloe Wigston Smith (English), Richard McClary (History of Art)
This symposium will bring together scholars, curators and creative practitioners from across the Arts, Humanities and Social Sciences, and from museums, venues and galleries, to explore practices of curation and collecting as a rich and complex window into past and present systems of value. We invite proposals for 20-minute papers that examine the complexities of curatorial practice and collecting from any time period or geographic region.
Conference themes include the accumulation of material wealth such as precious metals or objects, the pursuit of unique and/or exotic items, as well as the collection of cultural knowledge and expression in the form of scientific, artistic or technological expertise, specimens, instruments, artworks and related resources. How does the collection and curation of items both material and intangible uphold inequalities of wealth and power? How is the accumulation of cultural wealth linked to coercion and colonialism? How do collected objects and things illuminate the ways that peoples and societies value particular forms of production and materiality?
We welcome proposals of 300-400 words for papers that address some of the following themes: cultural property and looting; collecting, value and wealth; collecting knowledge, including books, manuscripts, expertise; objects, extraction and trauma. Deadline for proposals is 31st March 2023; please submit proposals to collecting.
The symposium will begin with an evening keynote by Professor Robbie Richardson (Princeton University) on 3rd May, followed by two days of panel discussions structured around several keynote papers.

---
---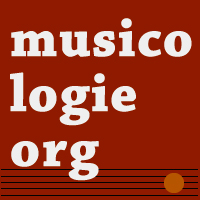 À propos - contact | S'abonner au bulletin | Biographies de musiciens | Encyclopédie musicale | Articles et études | La petite bibliothèque | Analyses musicales | Nouveaux livres | Nouveaux disques | Agenda | Petites annonces | Téléchargements | Presse internationale | Colloques & conférences | Collaborations éditoriales | Soutenir musicologie.org.
Musicologie.org, 56 rue de la Fédération, 93100 Montreuil. ☎ 06 06 61 73 41.
ISNN 2269-9910.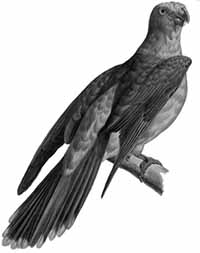 Jeudi 16 Mars, 2023