The Regional Association for East Asia of the International Musicological Society sixth biennial conference
October 21-23 2022, Daegu (Korea)
The Regional Association for East Asia of the International Musicological Society (IMSEA) is pleased to announce its sixth biennial conference to be held in Daegu, Korea, from October 21 to October 23 in 2022.*
Since its foundation in 2011, IMSEA has held biennial conferences in Seoul, Taipei, Hong Kong, Tokyo, and Suzhou. The 2022 conference in Daegu, which was postponed last year due to the Covid-19 pandemic, will mark the association's 10th anniversary. We hope this conference will be the occasion to celebrate the past, present, and future of the society and connect our community in East Asia with the global musicological network. We look forward to the dialogues and collaborations amongst scholars with diverse specialty areas, regions, and generations—at this conference and beyond.
* As of this announcement, the conference will take place in person in the fall of 2022. We will continue to monitor the COVID-19 situation closely and make necessary contingency plans in case an in-person gathering is not possible then.
Submission: May 1 – August 31, 2021
Notification of acceptance: December 2021
Registration open: February 1, 2022
---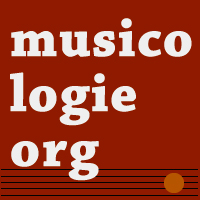 À propos - contact | S'abonner au bulletin | Biographies de musiciens | Encyclopédie musicale | Articles et études | La petite bibliothèque | Analyses musicales | Nouveaux livres | Nouveaux disques | Agenda | Petites annonces | Téléchargements | Presse internationale | Colloques & conférences | Universités françaises | Collaborations éditoriales | Soutenir musicologie.org.
Musicologie.org, 56 rue de la Fédération, 93100 Montreuil. ☎ 06 06 61 73 41
ISNN 2269-9910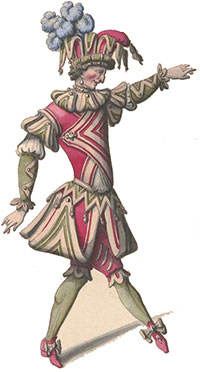 Mardi 29 Juin, 2021