Music Encoding Conference 2021
19–22 July 2021, Alicante
Website
We are pleased to announce the call for papers, posters, panels, and workshops for the Music Encoding Conference 2021.
As an important cross-disciplinary venue for all who are interested in the digital representation of music, the Music Encoding Conference is open to and brings together members from various encoding, analysis, and music research communities, including musicologists, theorists, librarians, technologists, music scholars, teachers, and students, and provides an opportunity for learning and engaging with and from each other.
The MEC 2021 will take place 19–22 July 2021 at Universidad de Alicante, Spain. It is co-sponsored with the Instituto Superior de Enseñanzas Artísticas de la Comunidad Valenciana.
For more information, please consult the Call for Proposals.
---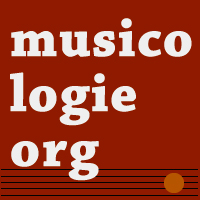 À propos - contact | S'abonner au bulletin | Biographies de musiciens | Encyclopédie musicale | Articles et études | La petite bibliothèque | Analyses musicales | Nouveaux livres | Nouveaux disques | Agenda | Petites annonces | Téléchargements | Presse internationale | Colloques & conférences | Universités françaises | Collaborations éditoriales | Soutenir musicologie.org.
Musicologie.org, 56 rue de la Fédération, 93100 Montreuil. ☎ 06 06 61 73 41
ISNN 2269-9910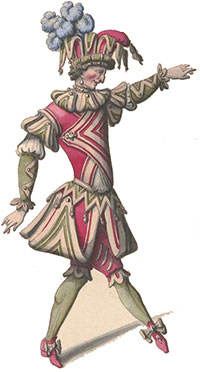 Mardi 29 Juin, 2021