III Conference on artistic research in music of the Pyrenees
17-19 September 2021, Puigcerdà (Girona)
Call for proposals open until June 29th.
Contact address
We are encouraging artistic researchers, academics, and artists interested in the topic to participate and to submit abstracts about possible contributions in the shape of lecture–concerts (30 minutes). Due to the Covid situation, online participation will also be considered. The conference will be free to attend. Please consult our website or email us for further inquires.
Website: https://puigcerdamusic.wixsite.com/jiampirineus?lang=en
All proposals should be sent using the online form available here.

ORGANISING AND PROGRAMME COMMITTEE
Scientific committee: Dr. Luca Chiantore – Universidad de Aveiro – INET-md – Esmuc – Musikeon ; Dr. Áurea Domínguez – Schola Cantorum Basiliensis FHNW ; Dr. Pablo Gómez Ábalos – Universidad de la Rioja – Musikeon ; Dr. Luisa Morales –Universitat de Lleida – University of Melbourne – FMTE/MCM
Organizing committee: Laia Martin – Director JIAM Pirineus – Universidade de Aveiro – INET-md – Universitat Oberta de Catalunya ; Marc S. Pons – Universidad Autónoma de Barcelona ; Gerard Lara
---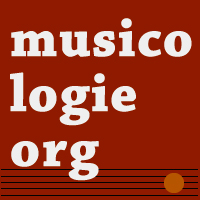 À propos - contact | S'abonner au bulletin | Biographies de musiciens | Encyclopédie musicale | Articles et études | La petite bibliothèque | Analyses musicales | Nouveaux livres | Nouveaux disques | Agenda | Petites annonces | Téléchargements | Presse internationale | Colloques & conférences | Universités françaises | Collaborations éditoriales | Soutenir musicologie.org.
Musicologie.org, 56 rue de la Fédération, 93100 Montreuil. ☎ 06 06 61 73 41
ISNN 2269-9910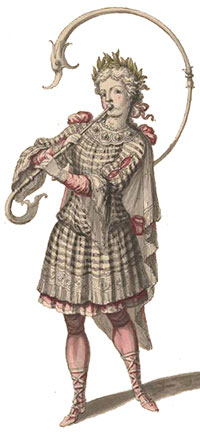 Dimanche 2 Mai, 2021