Music, Cinema, and Modernism : The Works and Heritage of Kurt Weill between Europe and America
21-22 May 2021, Torino
Deadline: 29 November 2020
Torino, Università degli Studi di Torino, Palazzo Nuovo
Website
Keynote Speakers: Nils Grosch (Universität Salzburg) ; Stephen Hinton (Stanford University)
Papers selected at the conference will be published in a miscellaneous volume.
Please submit an abstract of no more than 500 words and one page of biography.
All proposals should be submitted by email to.
For any additional information, please contact:
Dr. Massimiliano Sala
conferences -at- luigiboccherini.org
---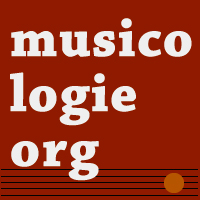 À propos - contact | S'abonner au bulletin | Biographies de musiciens | Encyclopédie musicale | Articles et études | La petite bibliothèque | Analyses musicales | Nouveaux livres | Nouveaux disques | Agenda |

Flux RSS | Petites annonces | Téléchargements | Presse internationale | Colloques & conférences | Universités françaises | Collaborations éditoriales | Soutenir musicologie.org.
Musicologie.org
56 rue de la Fédération
93100 Montreuil
☎ 06 06 61 73 41
ISNN 2269-9910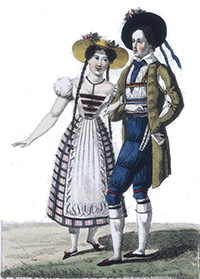 Mercredi 26 Août, 2020