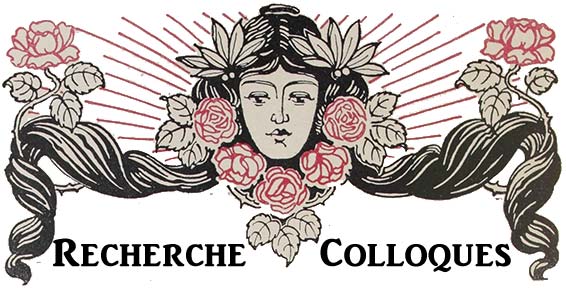 Opera and Popular Culture after 1900
Date: February 7–8, 2020, Fort Worth
Texas Christian University
Application Deadline: Oct. 1
From opera stars in silent films to opera scenes in video games, and from operas based on Zorro to Rigoletto reimagined as Planet of the Apes, opera and popular culture have been intertwined since 1900 in creative, complex, and sometimes controversial ways. This two-day conference hosted at Texas Christian University (Fort Worth, TX) will interrogate these connections from a variety of perspectives, providing an opportunity to open new dialogues on this rich topic.
The conference will correspond with the premiere of the comic opera Yeltsin in Texas! (music by Evan Mack, libretto by Joshua McGuire), co-commissioned by TCU and Opera in the Heights. A conference keynote address will be provided by Dr. Naomi André, author of Black Opera: History, Power, Engagement (2018).
The program committee welcomes proposals for 20-minute presentations on any subject related to the conference topic. Possible themes might include, but are not limited to:
—Opera in radio, film, television, or video games
—Opera in popular theatre circuits
—Opera in popular press and literature
—The influence of popular music on opera (and vice versa)
—Connections between opera and musical theatre
—The impact of popular culture on contemporary opera composition or stagings
Proposals are invited as individual papers, themed panels, or roundtable discussions. Individual proposals should include a 250-word abstract. If you are proposing a themed panel or roundtable, please submit a 250-word topic proposal (in addition to individual abstracts in the case of themed panels).
Submit all proposals to Dr. Gina Bombola (g.bombola -at- tcu.edu) by the deadline of October 1; please include your name, contact information, and AV needs in the body of your email.
We look forward to your submissions.
Program Committee : Gina Bombola, Texas Christian University ; William Gibbons, Texas Christian University ; Jeongwon Joe, University of Cincinnati – College-Conservatory of Music ; Melanie Lowe, Vanderbilt University ; Kristen Turner, North Carolina State University
---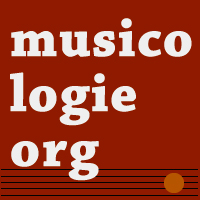 À propos - contact | S'abonner au bulletin | Biographies de musiciens | Encyclopédie musicale | Articles et études | La petite bibliothèque | Analyses musicales | Nouveaux livres | Nouveaux disques | Agenda |

Flux RSS | Petites annonces | Téléchargements | Presse internationale | Colloques & conférences | Universités françaises | Collaborations éditoriales | Soutenir musicologie.org.