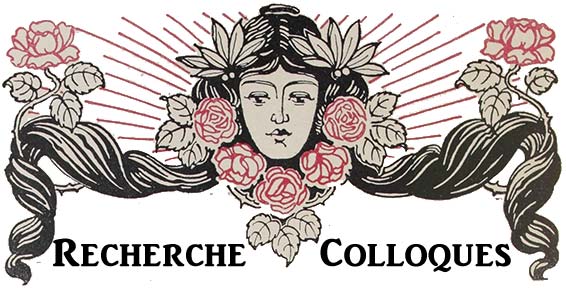 Music and Science from Leonardo to Galileo
13-15 November 2020, Luca
Lucca, Complesso Monumentale di San Micheletto
Website
CFP Deadline: 29 March 2020
Keynote Speakers : • Victor Coelho (Boston University) • Rudolf Rasch (Utrecht University)
The relationship between music and science is particularly close during the sixteenth and seventeenth centuries, and both fields develop and thrive through their often confrontational relationship with patronage, the church, and between theory and practice. During Antiquity and the Middle Ages, music was one of the artes liberales, the inverse proportionality between string length and pitch understood as a model for relationships between art and science. In the modern era, musical sound (and acoustics) has had implications for both music and physics.
Between these two epochs is the period spanning the work of Leonardo da Vinci (1452-1519) and Galileo Galilei (1564-1642), in which a scholastic deference to authority, tradition, and theory was being replaced by knowledge derived from observation, experiment, and practice. During this century, new paradigms were developed not only in mathematics, mechanics and astronomy — creating what is commonly known as the as the Scientific Revolution — but also in religion, politics, and other fields of human endeavor.
It was during this time period that the relationship between music and science was newly defined. In addition to Leonardo and Galileo's vivid interest in music, many of their fellow scientists also shared this interest. On the other hand, many musicians, music theorists and composers were interested in science and explored the possibility of relating music to science.
Proposals for papers are invited that address the relationship between musical and scientific topics during this period ranging from philosophy of music, tuning and temperament systems, instrument construction, patronage, biography, the impact of science on musical composition, and new work on such figures as Leonardo, Galileo, Huygens, Mersenne, and others.We welcome proposals for single papers, as well as panels of two, three or four contributions.
The official languages of the conference are English and Italian. Papers selected at the conference will be published in a miscellaneous volume in the series "Music, Science and Technology" (Brepols Publishers, Turnhout).
Papers are limited to twenty minutes in length, allowing time for questions and discussion. Please submit an abstract of no more than 500 words and one page of biography.
All proposals should be submitted by email to conferences@luigiboccherini.org.
For any additional information, please contact:

Dr. Massimiliano Sala
conferences@luigiboccherini.org
© musicologie.org 2018
---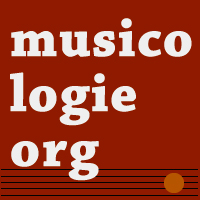 À propos - contact | S'abonner au bulletin | Biographies de musiciens | Encyclopédie musicale | Articles et études | La petite bibliothèque | Analyses musicales | Nouveaux livres | Nouveaux disques | Agenda |

Flux RSS | Petites annonces | Téléchargements | Presse internationale | Colloques & conférences | Universités françaises | Collaborations éditoriales | Soutenir musicologie.org.
Musicologie.org, 56 rue de la Fédération, 93100 Montreuil
☎ 06 06 61 73 41
ISNN 2269-9910