ICTM Study Group on Applied Ethnomusicology, 7th Symposium : "Performing, Engaging, Knowing"
Aug. 26-29, 2020, Lucerne
The ICTM Study Group on Applied Ethnomusicology, the Lucerne School of Music, the Department of Composition, Electroacoustics, and Tonmeister Education of mdw -- University of Music and Performing Arts Vienna, and the Swiss Society for Ethnomusicology invite ethnomusicologists and artistic researchers to submit papers for the 7th Study Group Symposium "Performing, Engaging, Knowing" to be held in Sursee (Lucerne, Switzerland) from 26-29 Aug. 2020. Abstracts are due by 15 Jan. 2020.
Abstract submission
We invite abstracts of 1,500 to 2,500 characters for individual papers and performances, and of 5,000 to 10,000 characters for panel sessions or performance cycles (including all individual papers and performance parts). Please send to symposium-pek -at- hslu.ch no later than 15 January 2020.
The symposium aims to bring together ethnomusicological and artistic practices to uncover convergences and conflicts between different forms of sonic, musical, and social knowing. We hope this will offer
mutual inspiration for researchers, ethnomusicologists, and artists, and that it will open doors to new kinds of interactions, new methodologies, and new forms of interventions.
© musicologie.org
---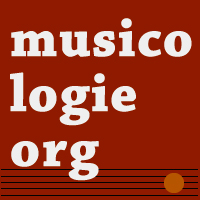 À propos - contact | S'abonner au bulletin | Biographies de musiciens | Encyclopédie musicale | Articles et études | La petite bibliothèque | Analyses musicales | Nouveaux livres | Nouveaux disques | Agenda |

Flux RSS | Petites annonces | Téléchargements | Presse internationale | Colloques & conférences | Universités françaises | Collaborations éditoriales | Soutenir musicologie.org.
Musicologie.org
56 rue de la Fédération
93100 Montreuil
☎ 06 06 61 73 41
ISNN 2269-9910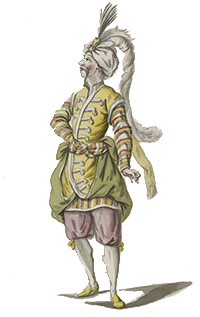 Mercredi 27 Novembre, 2019