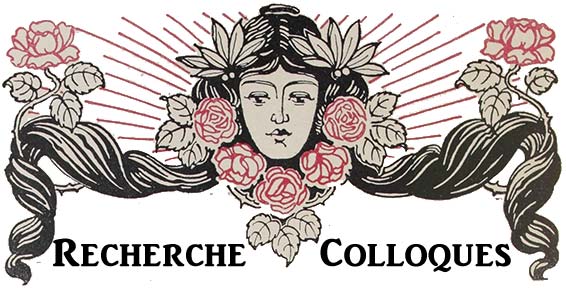 Fifth International Bagpipe Conference : Bagpipes and Diaspora
13-15 March 2020
The International Bagpipe Organisation
Harvard University, Cambridge, MA, USA
Call for Papers
Abstract submission deadline: 15 September 2019
Abstract acceptance notification: 15 October 2019
Abstract length: 250 words
Contact: internationalbagpipeorg -at- gmail.com
Website
The International Bagpipe Organisation warmly invites you to participate in the Fifth International Bagpipe Conference (IBC) to mark International Bagpipe Day 2020 (10 March), a celebration of the world's diverse bagpipes and bagpiping traditions. The Friday evening concert and the Saturday conference will be held at Harvard University. Social events on Saturday evening and Sunday all day will be held in Boston.
This event is an exciting interdisciplinary opportunity to debate various questions relating to the study of bagpipes both today and historically. All are welcome, whether you choose to present or simply listen and enjoy the atmosphere. The IBCs are friendly events, open to all, promoting bagpipes from all around the world.
In 2020, we will take the conference to the United States where we will explore bagpipes in diasporic communities.
Papers touching on topics linked to migration, identity, community and diaspora, both within the U.S. and in the rest of the world are specifically welcome.
Interested participants are to submit a paper title, an abstract of no more than 250 words complete with an institutional affiliation or profession and contact details by 15 September 2019 to: internationalbagpipeorg -at- gmail.com.
Due to a large number of applications in previous years, abstracts from people who are applying for the first time or who did not present in 2018 will be prioritised. This is to encourage a wider scope of presenters. We do, however, encourage everyone to attend the conference, regardless of whether you are presenting or not.
Successful applicants will be notified by 15 October 2019.
Programme Committee:Dr. Panayotis League (Florida State University), Roger Landes (Texas Tech University), Dr. Cassandre Balosso-Bardin (University of Lincoln, UK)
For more information or details about past conferences, including abstracts of past papers, please browse our website.
IBC Local organising committee:
Roger Landes
Panayotis League
IBO Committee:
Cassandre Balosso-Bardin
Roger Landes
David Faulkner
---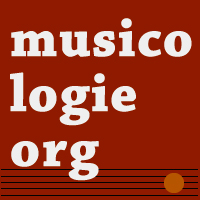 À propos - contact | S'abonner au bulletin | Biographies de musiciens | Encyclopédie musicale | Articles et études | La petite bibliothèque | Analyses musicales | Nouveaux livres | Nouveaux disques | Agenda |

Flux RSS | Petites annonces | Téléchargements | Presse internationale | Colloques & conférences | Universités françaises | Collaborations éditoriales | Soutenir musicologie.org.