lundi 21 octobre 2019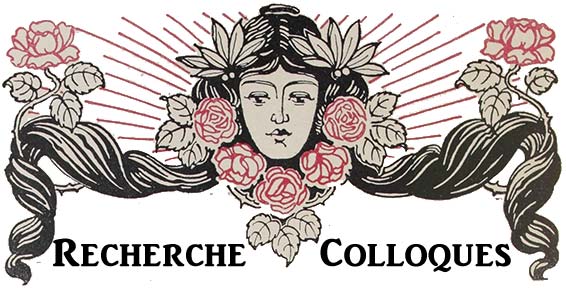 BPM : Bodies, Places, Movements
May 21-23, 2020, Ann Arbor, Michigan
International Association for the Study of Popular Music-United States chapter
Website
The International Association for the Study of Popular Music-United States chapter (IASPM-US) invites proposals for its annual conference, which will take place in Ann Arbor at the University of Michigan on May 21-23, 2020. The theme for this year's conference is "BPM: Bodies, Places, Movements." Topics to consider include (but are not limited to):
Bodies: identities, abilities, practices, performances, communities, bodies of work, raced, classed, gendered, and sexualized bodies, modes of embodiment
Places: Cities, suburbs, small towns, virtual and digital spaces, stages, studios, basements, exclusive and inclusive spaces
Movements: social, cultural, and political movements, mobilities, dance, migration, displacement
Please submit proposals via Word document to iaspmus2020 -at- gmail.com with "last name, first name" in the subject line no later than midnight October 1, 2019. Individual submissions should include a paper title, the presenter's name, contact information and a 250-word abstract that identifies the methodology used, states the paper's goals, summarizes the context and argument of the paper, and includes a brief conclusion. Organized panels, consisting of 3 - 4 papers, should include a 250-word description of the panel's rationale and goals, and a 250-word abstract for each individual participating in the panel.
Roundtables, consisting of a moderated conversation with 4 – 6 participants, require a single 250 word abstract and a list of roundtable members, and should designate one person as the panel chair.
---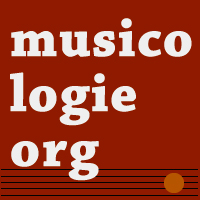 À propos - contact | S'abonner au bulletin | Biographies de musiciens | Encyclopédie musicale | Articles et études | La petite bibliothèque | Analyses musicales | Nouveaux livres | Nouveaux disques | Agenda |

Flux RSS | Petites annonces | Téléchargements | Presse internationale | Colloques & conférences | Universités françaises | Collaborations éditoriales | Soutenir musicologie.org.
Musicologie.org, 56 rue de la Fédération, 93100 Montreuil ☎ 06 06 61 73 41
ISNN 2269-9910
© musicologie.org 2018
Lundi 21 Octobre, 2019