Beyond Microtonal Music Festival 2020
February 28 – March 1, 2020, Pittsburgh
Sponsored by the University of Pittsburgh Department of Music's Music on the Edge
Symposium Session – Saturday, February 29, 10 a.m. – 1 p.m.
Keynote Speaker: Dr. John Schneider, Partch Ensemble
Deadline for Proposals: November 15, 2020
Website
We will welcome all papers relevant to the conference topic of Microtonality after 1980. The program committee is particularly interested in those that address the following topics (though not limited to):
Composers
Pedagogy
Instrument Building (Digital and/or Acoustic)
Papers will be twenty minutes in length, followed by ten minutes for questions. Proposals should be no more than 300 words. Please send your proposals as an attachment to beyondmicrotonal.pitt2020 -at- gmail.com with the subject line "Pitt proposal submission".
Proposals should be sent as PDF or .docx files. Please provide your name, title, AV requirements, and a short biography of 100-150 words in the body of the email.
© musicologie.org
---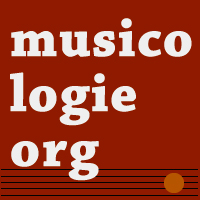 À propos - contact | S'abonner au bulletin | Biographies de musiciens | Encyclopédie musicale | Articles et études | La petite bibliothèque | Analyses musicales | Nouveaux livres | Nouveaux disques | Agenda |

Flux RSS | Petites annonces | Téléchargements | Presse internationale | Colloques & conférences | Universités françaises | Collaborations éditoriales | Soutenir musicologie.org.
Musicologie.org
56 rue de la Fédération
93100 Montreuil
☎ 06 06 61 73 41
ISNN 2269-9910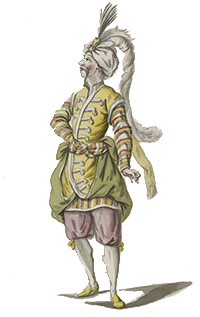 Jeudi 28 Novembre, 2019