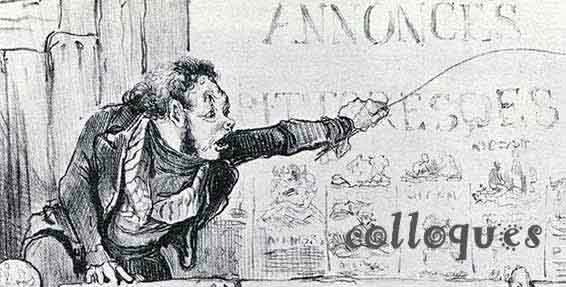 Temple University Theory, History, and Ethnomusicolo-gy Society (THEMUS)
13–14 April 2018, Philadelphia
Fifth Annual Graduate Student Conference
Deadline: 15 December 2017
https://sites.google.com/a/temple.edu/themus/graduate-conference
Conference Venue: Temple University (Main Campus), Philadelphia, PA
The Temple University Theory, History, and Ethnomusicology Society (THEMUS) invites paper proposals for its fifth annual graduate conference on Saturday, 14 April 2018. Our keynote speaker will be Prof. Daniel Beller-McKenna of the University of New Hampshire, author of Brahms and the German Spirit (2004) and articles about Brahms, nineteenth-century music, and popular music in the twentieth century.
We invite proposals from graduate students at any point in their course of study. We especially encourage projects that explore interdisciplinary topics, though all proposals will be given equal consideration. Individual proposals should be designed for a 20-minute presentation followed by a 10-minute discussion. Proposals for lecture-recitals and panels should be designed for a 30-minute presentation followed by a 15-minute discussion.
In addition, we welcome proposals for an afternoon pedagogy symposium on Friday, 13 April 2018 that seeks to address new and perceived challenges in the field. What do rapidly changing contexts demand of us as current and future teachers? How do we teach or analyze music of underrepresented populations, of protest music, of popular music, or of those who are differently abled? Proposals should be designed for a 20-minute presentation or teaching demonstration followed by a 10-minute discussion: variety and experimentation is encouraged.
For full consideration, please submit all materials no later than 15 December 2017: one may apply to both the Friday symposium and Saturday conference (albeit with separate proposals). Applicants are kindly asked to use the form provided at the conference URL above. All submissions will be read anonymously, and notifications will be sent on or about 15 January 2018.
Please direct inquiries to Chad Fothergill, themus.tu -at- gmail.com, or follow us on Facebook (https://www.facebook.com/THEMUS.TU) for additional program information as it becomes available.
Musicologie.org, 56 rue de la Fédération, 93100 Montreuil ☎ 06 06 61 73 41
ISNN 2269-9910