dimanche 24 décembre 2017
Actualité
.
Biographies .
Encyclopédie .
Études
.
Documents .
Livres .
Cédés
.
Annonces
.
Agenda

Abonnement au bulletin .
Analyses musicales .
Recherche + annuaire .
Contacts
. Soutenir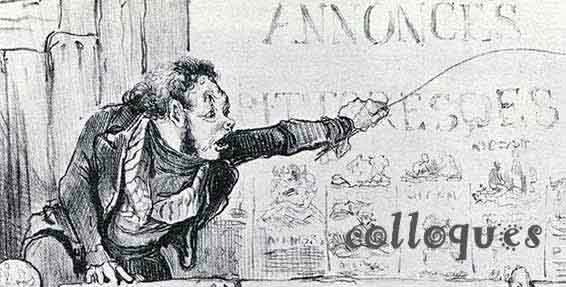 Sonic Fluidities: An Interdisciplinary Graduate Conference
March 2-3, 2018, San Diego
University of California, San Diego
Keynote address: George Lewis (Columbia)
Keynote performance: Postcommodity
Details
Sound — an un-solid state, a phenomenon of flux and emergence — opens up fluid spaces in which to theorize and create across disciplinary boundaries. Not only does sound borrow from divergent bodies of knowledge, it blurs the distinction between creative practice and scholarly work. Sound acts as a conduit for labor from a variety of collaborators, resulting in radical epistemologies and hermeneutics.
The Integrative Studies program at UC San Diego's Department of Music is a community of faculty and students whose work moves fluidly between scholarship, performance, improvisation, sound installation, composition, instrument building and more, with the common goal of theorizing through sound. Our inaugural conference asks what it means to do "integrative studies," offering the metaphor of "fluidity" as a starting point for querying silos and hierarchies of knowledge.
We welcome presentations in any format (papers, performances, installations, etc.), related but not limited to the following topics:
The fluidity of "sound itself" (sonic materialities; aesthetics; issues of cognition and perception; auditory culture(s) in historical, ethnographic, or comparative perspectives; critical theories of sound art, etc.).
The fluidity of "discipline" in the field of sound studies, including emerging creative, collaborative, and integrative methodologies in scholarship and art-making.
Sound in politics, governance, violence, and individual or collective resistance.
Perspectives on sound in/as/with race, class, gender, and sexuality.
We especially welcome submissions from graduate students and early-career scholars. Please submit your proposals including the following information to sonicfluidities -at- gmail.com by December 15, 2017.
Title
Abstract/Description (250-300 words)
Name(s) of presenter(s)
Affiliation(s)
Presentation format
AV requirements
© musicologie.org 2018
À propos - contact | S'abonner au bulletin | Biographies de musiciens | Encyclopédie musicale | Articles et études | La petite bibliothèque | Analyses musicales | Nouveaux livres | Nouveaux disques | Agenda |

Flux RSS | Petites annonces | Téléchargements | Presse internationale | Colloques & conférences | Universités françaises | Collaborations éditoriales | Soutenir musicologie.org.
Musicologie.org, 56 rue de la Fédération, 93100 Montreuil ☎ 06 06 61 73 41
ISNN 2269-9910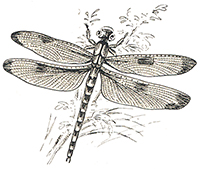 Vendredi 5 Janvier, 2018 2:44