Dimanche 7 janvier 2018
Actualité
.
Biographies .
Encyclopédie .
Études
.
Documents .
Livres .
Cédés
.
Annonces
.
Agenda

Abonnement au bulletin .
Analyses musicales .
Recherche + annuaire .
Contacts
. Soutenir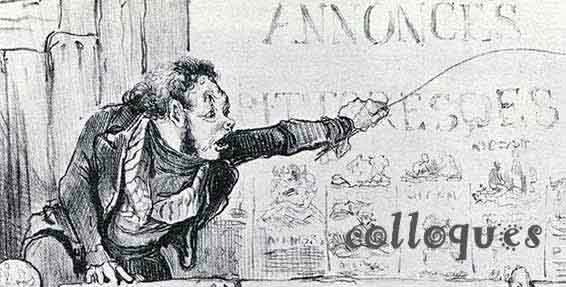 Rethinking Sound 2018
30–31 March 2018; Séoul
CFP deadline: 31 December 2017
Notification of results: 15 January 2018
Conference website: http://mrc.hanyang.ac.kr/rethinking-sound
Venue: Hanyang University, Seoul, Korea
Keynote Speakers:
Giorgio Biancorosso (The University of Hong Kong)
William Cheng (Dartmouth College)
Keith Howard (SOAS, University of London)
Music Research Center at Hanyang University is pleased to announce an international conference "Rethinking Sound 2018," to be held on 30–31 March 2018 in Seoul, Korea.
Sound has long been the subject of interest to scholars and practitioners alike, but it has gained more popularity in recent decades. As the ways in which sound is produced and consumed are continuing to change, we suspect that sound will be of central concern to many of us. Is there any evidence suggesting that the way of thinking about the world is shifting away from "ocularcentric" to "aural-centric"? What are the implications of such a shift? How does (re)thinking about sound help us (re)define human subjectivity?
We invite proposals for individual papers (20 minutes) on any topics related to the conference theme "Rethinking Sound," broadly defined. Possible topics include, but are not limited to:
Historical/cultural/geographical soundscapes
History of listening
Mediated sound/listening
Sound and disability studies
Sound and ethics
Sound and film
Sound and gender
Sound and noise
Sound and subjectivity/identity
Sound and the body
Sound in video games
Sound, space, and mobility
We welcome proposals from scholars and practitioners as well as early-career researchers and graduate students working in all musicological disciplines.
Submissions, in English, should comprise a paper title, an abstract of up to 250 words, and a short biography of about 150 words. Please email submissions in PDF or Word format to rethinking.sound -at- gmail.com by 31 December 2017.
© musicologie.org 2018
À propos - contact | S'abonner au bulletin | Biographies de musiciens | Encyclopédie musicale | Articles et études | La petite bibliothèque | Analyses musicales | Nouveaux livres | Nouveaux disques | Agenda |

Flux RSS | Petites annonces | Téléchargements | Presse internationale | Colloques & conférences | Universités françaises | Collaborations éditoriales | Soutenir musicologie.org.
Musicologie.org, 56 rue de la Fédération, 93100 Montreuil ☎ 06 06 61 73 41
ISNN 2269-9910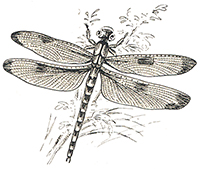 Samedi 6 Janvier, 2018 23:19