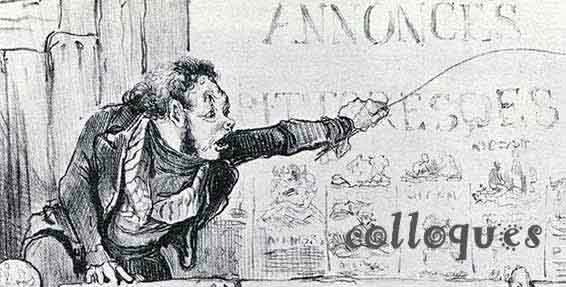 Music and Borders, Symposium
March 10–11, 2018, Ann Arbor
Call for Papers
Michigan Music Research Conference,
A Graduate Student Symposium
University of Michigan, Ann Arbor, MI
Keynote Speaker: Alejandro L. Madrid, Cornell University
The Society for Music Research at the University of Michigan is pleased to announce a graduate student conference to be held on March 10–11, 2018. The conference brings together a range of methodologies and perspectives engaging with the broad theme of Music and Borders. The symposium is complemented by a performance of Company Wang Ramirez's Borderlines.
Proposals are invited from graduate students of any branch of music and dance scholarship, including but not limited to ethnomusicology, historical musicology, music theory, music education, music technology, ethnochoreology, choreomusical studies, performance, and composition. Papers or lecture recitals on any topic will be considered, but proposals are encouraged to actively respond to the conference theme of Music and Borders (see full CFP on website for more information).
Performances must be accompanied by a lecture to be considered for this conference.
Paper presentations will be twenty minutes in length with ten minutes for questions. Lecture recitals will be allotted thirty-five minutes with ten minutes for questions. Please submit a 250-word abstract/proposal as a .pdf attachment to michiganmusicresearch -at- gmail.com. Include your name and contact information in the body of the email, but please ensure that your name, institutional affiliation, and contact information DO NOT appear in the attached .pdf document. Panels of three papers may also be proposed; please submit a separate 250-word proposal for the session as a whole in addition to individual abstracts for each panelist. The deadline to submit abstracts/proposals for papers, lecture recitals, and full or partial panels is December 8, 2017. Applicants will be notified by January 8, 2018.
For more information about our keynote speaker, and full CFP: https://societyformusicresearch.com/call-for-papers/.