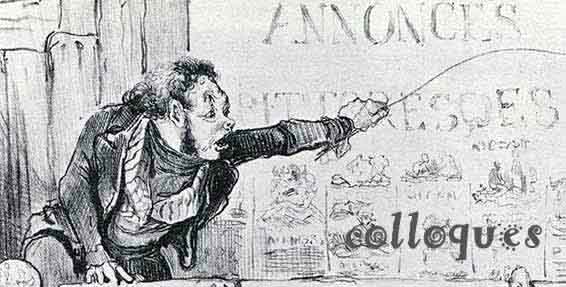 Russian-
Italian Musical Connections
July 11-13, Vipiteno, Italy
Institute for Russian Music Studies : 2018 Annual Conference
This is the opening conference of the Institute for Russian Music Studies ((IRMS) hosted in Vipiteno July 11-13, 2018 under the auspices of the Orfeo Music Festival and the municipality of Vipiteno.
Scholars and students of Russian music from around the world are invited to submit paper proposals of new research in Russian music. This year's conference is centered around the theme "Russian – Italian Musical Connections." Additionally, we seek papers to be included in two special sessions to commemorate 110th anniversary since Rimsky-Korsakov's death and 125th anniversary since Tchaikovsky's death. The committee will select papers of special interest for conference presentations and panel sessions. Papers are planned as 25 min. presentations followed by short discussions. Papers will be considered for conference proceedings publication. The official languages of the conference are English and Russian (with provided English translation).
Special presentation of Tchaikovsky's new Complete Works Academic Edition is planned by Dr. Aynbinder and the Russian State Institute for Art Studies.
Committee: Ada Aynbinder (Tchaikovsky State Museum, State Institute for Art Studies, Russia) ; Emily Frey (Swarthmore College, USA); Marina Frolova-Walker (Cambridge University, UK); Larisa Jackson (University of Houston - Downtown, USA, OMF); Simon Morrison (Princeton University, USA).
March 1:
1) Deadline for 300-400-word abstract. Include title of proposed paper, the state of research field and the contribution of the paper to the field
2) Your 100-word biography, digital headshot, your name, institutional affiliation or independent scholar status and your contact information. Email to: InstituteRMS -at- gmail.com.
April 1: Paper acceptance notifications sent out.
April 1 – May 31: Registration open on the website. Fees: €120/$145 for 3 days (includes lunch); €50/$60 for 1 day (includes lunch); €35/$40 - conference dinner.
Website: http://www.orfeomusicfestival.com/conference-2018-1/
Email: InstituteRMS -at- gmail.com
Musicologie.org, 56 rue de la Fédération, 93100 Montreuil ☎ 06 06 61 73 41