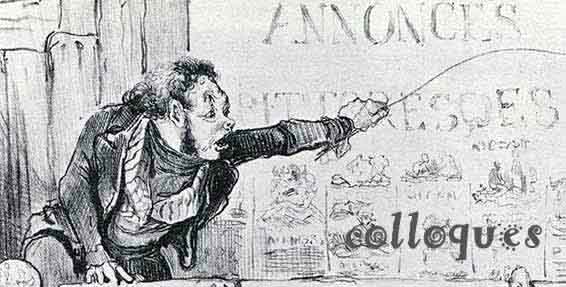 North American British Music Studies Association Biennial Conference 2018
July 30-August 1, 2018
Call for Proposals
Abstract deadline: January 19, 2018
The North American British Music Studies Association will hold its Eighth Biennial Conference from Monday, 30 July to Wednesday, 1 August 2018, in Logan, Utah, hosted by Utah State University.
Proposals on topics related to all aspects of British music and musical life throughout Britain, the Empire/Commonwealth, and beyond are welcome. However, the program committee particularly encourages submissions that draw upon interdisciplinary or broader cultural contexts that engage with ideas of borders and boundaries in relation to music and British history.
Boundaries and borders are particularly apropos to Britain, contemporary events, and the timing of this conference. Today, as we commemorate the First World War, we reflect on the numerous geographical, national, and social boundaries crossed and redrawn during the war and in its aftermath. One hundred years later, those living in Britain and North America are again witnessing the flux of boundaries and borders as ideological and physical walls in the US and Britain are hotly debated and erected in this era of Brexit and Trump, along with the "special relationship" that the two countries have shared. The ongoing discussion of Scottish independence further calls in to question Britain's borders and boundaries. Numerous anniversaries in 2017, ranging from the Reformation in 1517 to the partial repeal of the Sexual Offences Act in 1967, recall seminal redrawings of borders and boundaries in Britain's legal and social history.
Suggested topics within this overarching theme of geographical, social, and ideological borders and boundaries, abstract submission instructions, and more information about NABMSA can be found at https://nabmsa.org/conferences/2018-biennial-conference/.
Questions should be directed to the program committee chair, Michelle Meinhart (Trinity Laban Conservatoire of Music and Dance),
M.Meinhart -at- trinitylaban.ac.uk
Musicologie.org, 56 rue de la Fédération, 93100 Montreuil ☎ 06 06 61 73 41