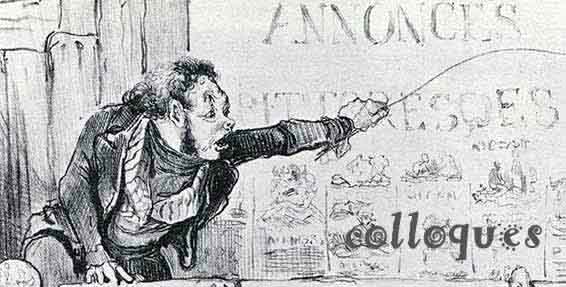 Women's Impact on Organ, Harpsichord, Carillon and Sacred Music
September 30-October 2, 2018, Ann Arbor
Submission deadline: February 1, 2018
University of Michigan, Ann Arbor - 58th Annual Organ Conference
Women have established distinguished careers as performers, composers, educators, and builders of the organ, harpsichord, and carillon. They have faced unique challenges in their professions and forged new paths, from the harpsichord works of Élisabeth Jacquet de La Guerre to the prolific recording career of Jeanne Demessieux to women keyboard builders today. The importance and scope of women's contributions, systematically overlooked, has yet to be adequately reevaluated or put in dialogue with current gender issues in the professions.
The University of Michigan invites proposals exploring women's impact on the disciplines of organ, harpsichord, carillon and sacred music, including both historical studies and the presentation of new works. Proposals for presentations in diverse formats are encouraged, including performances, lectures and lecture-recitals. The conference topic is inclusive of all individuals who identify as female or non-binary. Proposals are invited from persons of all gender identities.
Proposed events should be from 50 to 55 minutes in length. A stipend of $700 is available for each presentation selected, which may be shared by collaborating presenters. Presenters will be responsible for their own travel and lodging arrangements. Available performance instruments include the E.M. Skinner/Aeolian-Skinner organ in Hill Auditorium, the Fisk organ in the style of Gottfried Silbermann in Blanche Anderson Moore Hall, the carillons in Burton Tower and Lurie Tower, and a variety of harpsichords.
Deadline for proposals: February 1, 2018
Submission guidelines:
http://smtd.umich.edu/performances_events/organconference/proposals.htm