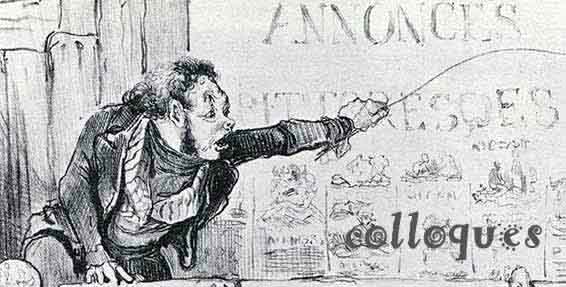 Theory, Technology and Methods: Museums' Interpretation of Musical Traditions
10-16 September 2018, Hubei and Shanghai
Call for Papers
The ICOM International Committee for Museums and Collections of Music (CIMCIM) welcomes abstracts for their 2018 meeting, which will take place in Hubei and Shanghai (China), between the 10th and 16th September 2018.
The theme of the conference is 'Theory, Technology and Methods: Museums' Interpretation of Musical Traditions'.Papers should focus on museological perspectives and approaches to the interpretation, presentation, documentation and conservation, of music traditions through collections in the museum setting. Papers on the impact that museums can have in supporting and stimulating music traditions outside their institutions, and on how musical traditions can influence the way music is displayed will also be welcome.
Papers will be twenty minutes in length with ten minutes allotted for questions and discussion afterwards. Presentations may be made in English or Standard Chinese (simultaneous translation will be provided). A poster session will also be held in Shanghai and proposals for standard size printed posters are also invited. Depending on the number of proposals, short presentations (10 minutes) on topics outside the conference call might also be included in the programme.
Please submit an abstract of max. 300 words by the 28th February 2018 to secretary@cimcim.icom.museum specifying clearly whether your proposal is for a full paper (20 min), a free/short paper (10 min) or a printed poster. Proposals will be examined by a panel which includes representatives of CIMCIM and of the Organising Institutions. Confirmations of accepted papers will be sent by the 30th March 2018 and abstracts will be published on the conference webpage.
We are also aiming at printing extended versions (ca1,500 words) of the successful papers as pre-print before the conference and extended texts will be invited by the 15th July.
Some travel grants will be available to contribute to the cost of attending the conference and a call will be issues in the next weeks.
The webpage of the conference will be available soon. In the meanwhile, some further information is available at cimcim.icom.museum (without www).
All best wishes from the CIMCIM Conference 2018
Organising Committee : Zeng Pan (Hubei Provincial Museum, Wuhan), Zhang Xiang (Hubei Provincial Museum, Wuhan), Shi Yin (Oriental Musical Instrument Museum, Shanghai), Xing Yuan (Oriental Musical Instrument Museum, Shanghai), Peiyao Yu (Chloe Yu) (Hubei Provincial Museum, Wuhan), Eric De Visscher (V&A Research Institute, London), Christina Linsenmeyer (University of the Arts, Helsinki), Ken Moore (Metropolitan Museum of Art, New York), Gabriele Rossi Rognoni, Royal College of Music (London)0