lundi 18 décembre 2017
Actualité
.
Biographies .
Encyclopédie .
Études
.
Documents .
Livres .
Cédés
.
Annonces
.
Agenda

Abonnement au bulletin .
Analyses musicales .
Recherche + annuaire .
Contacts
. Soutenir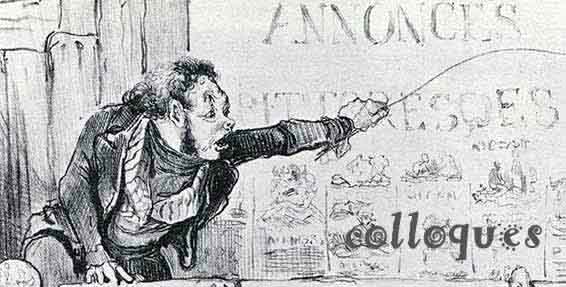 Lasting Impressions. Music and Material Cultures of Print in Early Modern Europe
28-30 June 2018, Salzburg
Deadline: 15 January 2018
http://vdm16.sbg.ac.at/
Conference venue: University of Salzburg, Erzabt-Klotz-Straße , 5020 Salzburg, Austria
Organizers: Andrea Lindmayr-Brandl, Moritz Kelber (University of Salzburg)
Over the past five years, the University of Salzburg has hosted two projects on early modern music printing north of the Alps. Led by Andrea Lindmayr-Brandl, the research has focused on the technical challenges of printing musical notation, on networks of musical prints and printers, and on printing during the Reformation. The end of the first project was marked by a successful conference in July 2015, 'Good Impressions: The First Century of Music Printing and Publishing'. The current project, Music printing in German-speaking lands: From the 1470s to the mid-sixteenth century, will conclude in spring 2019. To mark this occasion, we are organizing a second conference with a broader chronological and geographical focus.
Please visit the project website for the detailed Call for Papers and further information. Contributors are encouraged to use our online searchable database (www.vdm.sbg.ac.at), which catalogues over 1,000 editions of various source types with musical notation printed in the German-speaking lands between c. 1470 and 1550. There is also an interactive online mapping tool that can visualize the production of music prints over time (https://ispacevm38.researchstudio.at/vdm). The abstracts for the forthcoming book are also available for consultation on the vdm website.
Please send abstracts for consideration by 15 January 2018 to: moritz.kelber -at- sbg.ac.at
© musicologie.org 2017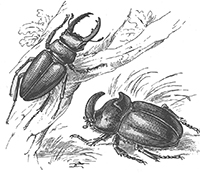 Dimanche 17 Décembre, 2017 21:28