lundi 11 décembre 2017
Actualité
.
Biographies .
Encyclopédie .
Études
.
Documents .
Livres .
Cédés
.
Annonces
.
Agenda

Abonnement au bulletin .
Analyses musicales .
Recherche + annuaire .
Contacts
. Soutenir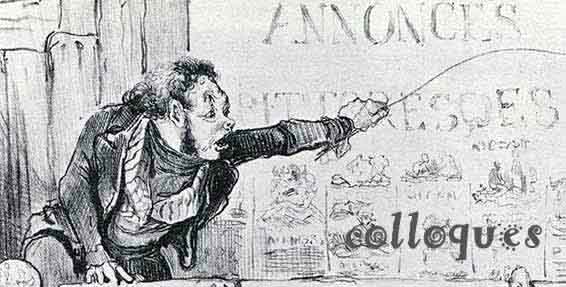 Crosstown Traffic: Popular Music Theory and Practice
3rd-5th September 2018, Huddersfield
University of Huddersfield, UK
Call for Papers
Deadline: 1st February 2018
This is a call for papers for a joint conference arranged by four organisations:
International Association for the Study of Popular Music UK & Ireland Branch (IASPM UK&I)
Association for the Study of the Art of Record Production (ASARP)
Dancecult: Electronic Dance Music Culture Research Network
International Society for Metal Music Studies (ISMMS)
Proposals for presentations, discussion panels and posters are invited that explore:
two of more of: popular music studies; electronic dance music cultures, metal; or record production
musicians and researchers
music and its contexts
popular music theory and practice
practice based or practice led research
interdisciplinary approaches
interprofessional research
issues relating to identity or ethnicity
gender or sexuality studies that reach across boundaries
political developments affecting multiple contexts
music industry developments affecting wider musical or cultural contexts
technological mediation
performative or embodied understandings
record production (interpreted in the broadest sense): the relationships between the production of recorded music and for example practice, business, education, gender and diversity
metal music, practice and cultures
electronic dance music and its cultures
Please email proposals stating whether you are offering either:
A session (a collection of 3 or 4 papers on a specific subject featuring presenters collected together by the proposer)
A paper (20 minutes followed by times questions)
A poster
Including name, subject title, abstract (< 250 words), 3-5 keywords, institutional affiliation, email and mobile phone number.
All presenters will need to be members of either IASPM, ASARP or ISMMS; state in your proposal which organisation you are a current member of, or which you intend to join before the conference.
Send your proposal to: CrosstownTrafficConference -at- hud.ac.uk
© musicologie.org 2017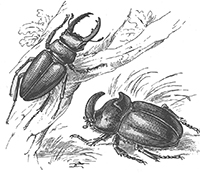 Vendredi 15 Décembre, 2017 1:47