mercredi 25 octobre 2017
Actualité
.
Biographies .
Encyclopédie .
Études
.
Documents .
Livres .
Cédés
.
Annonces
.
Agenda

Abonnement au bulletin .
Analyses musicales .
Recherche + annuaire .
Contacts
. Soutenir
British Music & Europe In the Age of Brexit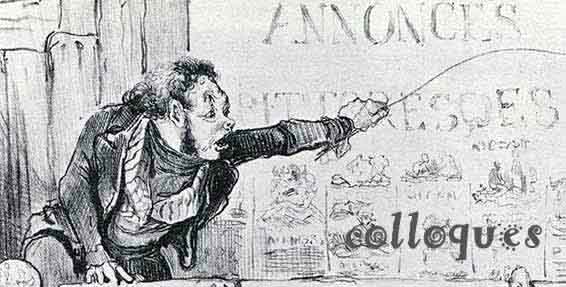 3-4 November 2017
https://music.duke.edu/news/brexit
Duke University, Durham, NC
A scholarly symposium at Duke's Department of Music/Franklin Humanities Institute, figuring British music in its European milieu, from Elgar to the present. Papers by nine leading British and American scholars. The Villiers Quartet will play an all-twentieth century concert (works by Delius, Fricker, and Bush) in Duke's Baldwin Auditorium on Friday 3 November, 8.00pm. Panel Discussion: "Forming and Performing a National Canon." Chamber concert by Duke faculty (Frank Bridge, Piano Trio No. 2) on Saturday 4 November, 5:00pm.
For full program details and paper abstracts, visit
https://music.duke.edu/news/brexit
All symposium events, including concerts, are free and open to the public. No registration is necessary.
© musicologie.org 2017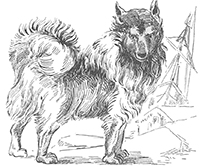 Mercredi 25 Octobre, 2017 1:51